Youth Scholarship Winners

These are the winners of the ALSA Youth Scholarship.

2021 Youth Scholars
Maggie Jordan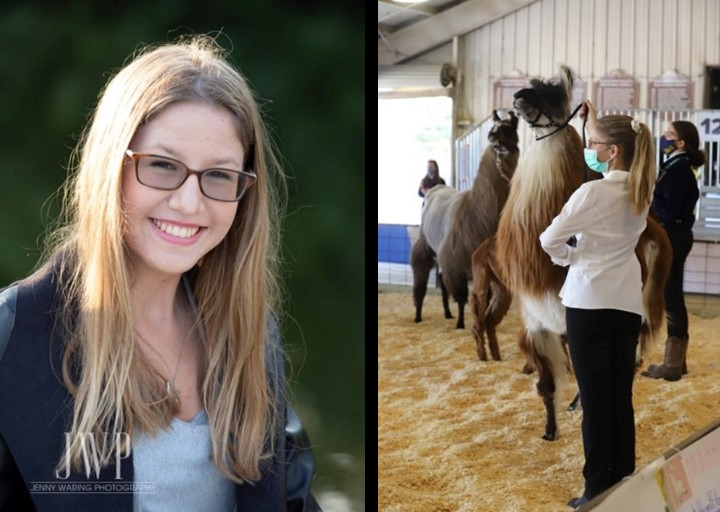 Maggie Jordan is a 15-year-old high school senior from Sarasota, Florida. Maggie's goal in life is to be the best person she can be, both academically and in her daily life. She strives to be the best in her class, and to make a positive impact on the world around her. In addition to graduating high school, she recently received her Associate of Arts degree from the State College of Florida and has plans to transfer to Florida Polytechnic University as an Environmental Engineering major. Having shown since she was 8 years old, Maggie is extremely passionate about sharing the world of llamas with others, and now owns two animals of her own which she shows under the name of Golden Fleece Farm all over the southern US: Chewy and Gold Rush. In her free time, she enjoys writing, volunteering, photography, and modeling, as well as learning more about graphic design, robotics, and coding.
Morgan Barba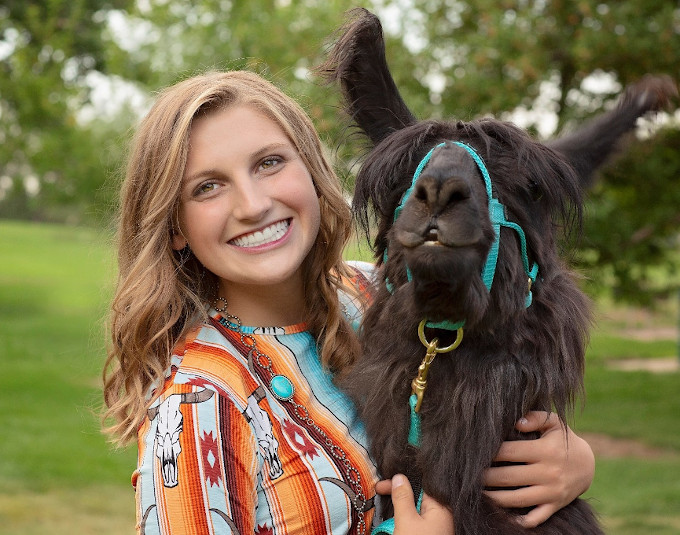 Morgan Barba is from Henderson, CO and will graduate with honors from Prairie View High School in May. She shows llamas regularly in the Rocky Mountain region and will be attending Fort Hays State University in the fall to study agronomy and agribusiness.
2020 Youth Scholars
A very special thank you goes to Sue Davis! Sue again oversaw the entries submitted, reviewed and considered each and every one of them and then moved on to the difficult selection process. Not an easy job! But, again she did a spectacular job. Our most sincere appreciation for this very important ALSA task!

Megan Bixler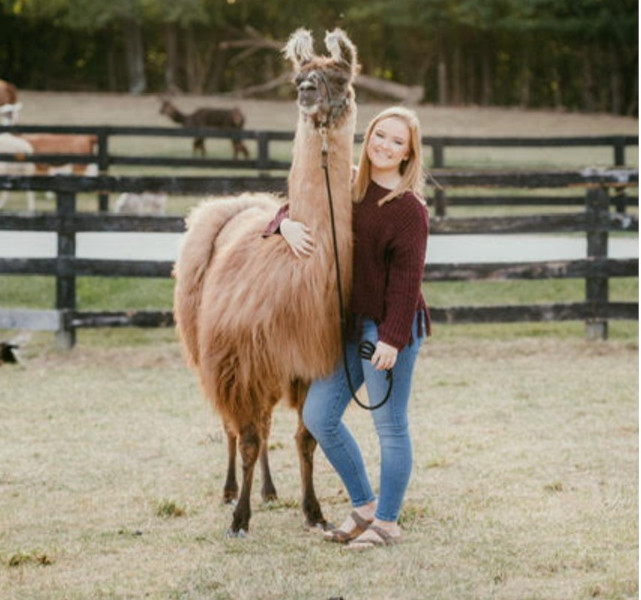 Our first recipient of the 2020 ALSA Youth Scholarship Award goes to Megan Bixler.
She is from the Noblesville, IN area and has been showing throughout the area and region for many years.
Megan will be attending Purdue University in the fall. Congratulations, Megan!
Cooper Sims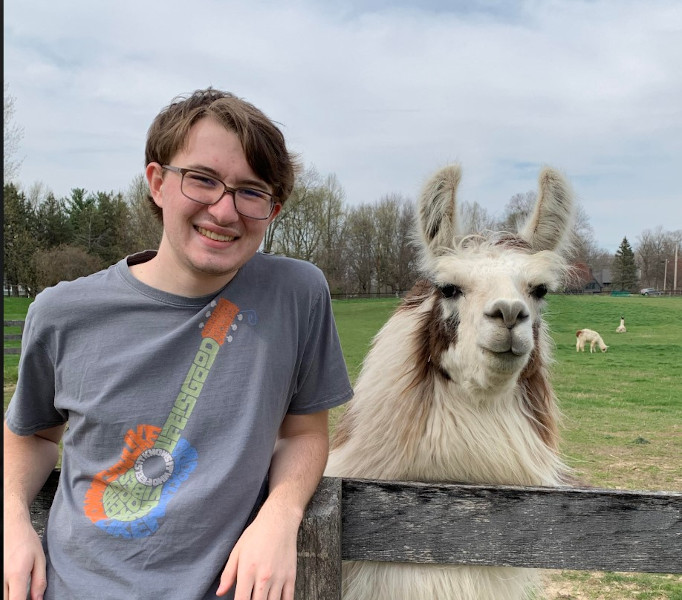 Cooper Sims is the second recipient of the 2020 ALSA Youth Scholarship award. Cooper is no stranger to the show ring and has been showing in the area for quite a few years.
Cooper will be furthering his education at Purdue University In the fall. Congratulations, Cooper!